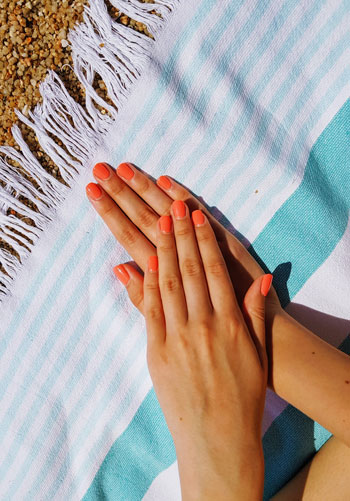 Denizli Pestemal San. ve. Tic. Ltd. Sti. are experts in the production of Turkish Towels and Peshtemals! We are a leading company in the field of peshtemal manufacturing. Our main factory and warehouse are located in the town of Denizli, Kizilcaboluk.
Our most outstanding products include Turkish Towels, Peshtemals, Peshkirs, Peshtemal Robes and Throws. We also produce Beach Bags and Ponchos (for both children and adults.) In addition, we offer top-quality Tablecloths and Sofa Covers.
We began by producing tablecloths for the local market. In 2007, we got our first order for Peshtemals from one of our wholesalers. They were impressed by our products and wished to export them. Next, one of our dyeing companies advised us to upgrade our products to regular dyed yarns – then prepared brand-new color charts for us. Finally, we began to produce Peshtemals using these new colors and materials. This has enabled us to provide our own custom-made colors, making our products wholly unique. Also, this ensures we are able to provide the same color shades to our customers over and over again. Furthermore, it has provided us excellent advantages due to the fact that, while our competitors tend to use plain old surplus yarn, we continue to use regular dyed yarns.
Which countries do we sell to?
Eventually, our products began to sell rapidly within Turkey; we then began to export outside the country. In time, as the demand for our Peshtemals increased, we were also able to expand our production capacity. While we continue to sell our turkish towels wholesale products to clients within Turkey, our products are in high demand in other export markets such as the United States, Canada, EU countries – even countries as far away as Australia and New Zealand!
What do we use for peshtemal production?
In manufacturing our products, we mainly use 20/1 ring and 20/2 ring cotton yarn. However, we also use materials such as cotton, bamboo, viscose and polyester yarns. This helps us to ensure we produce only products of the greatest quality! Furthermore, it should be noted that Denizli Peshtemal works only with the most top-level Dye-Stuff Houses – meaning those that have an STANDARD 100 by OEKO-TEX® certificate.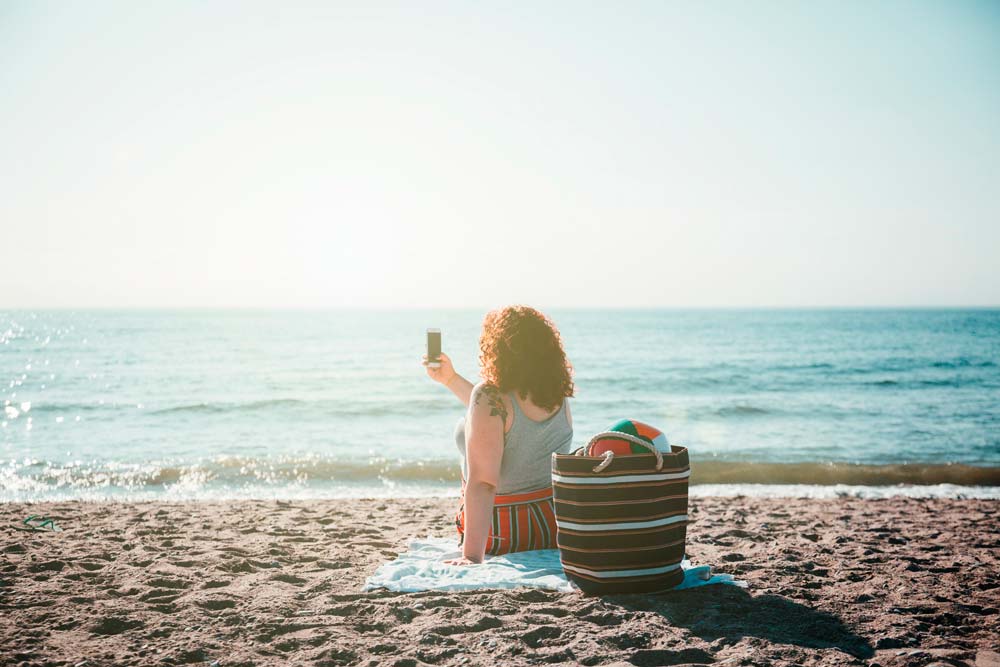 Once, our grandfathers used handloom and semi-auto looms for the production of traditional tablecloths and classic hammam peshtemals. Nowadays, due to the increasing demand for our products, we have expanded our production by using automatic weaving machines for crafting purposes. Our loom machines are suitable for both dobby-style peshtemal weave and jacquard-style peshtemal weave.
We have an experienced weaver team, fringe-maker team, QC team, and packing team. All of our staff have at least 5 years production experience in peshtemal manufacturing. We even utilize local women who work from home, carrying out tasks such as knotting and twisting the fringe as part of production.
We continue to present traditional designs on an annual basis. In addition to these, we continue to work with cutting-edge designers to create ground-breaking new designs. Moreover, we offer custom Peshtemal designs. We can even embroider or weave a custom logo onto one of our products! Sometimes, clients even send us a custom-made design, and we can produce it accordingly.
Finally, Denizli Pestemal is a family-owned business. Fathers, mothers, sons, and daughters work together in harmony to effectively manage the company in order to provide our classically traditional product to discerning customers around the world.
Denizli Pestemal is a member of Denizli Chamber of Commerce, as well as the Denizli Exporters' Association.
Company Name: Denizli Peştemal San. ve Tic. Ltd. Şti.
Tax Office: Gökpınar
Tax Number: 292 114 1761